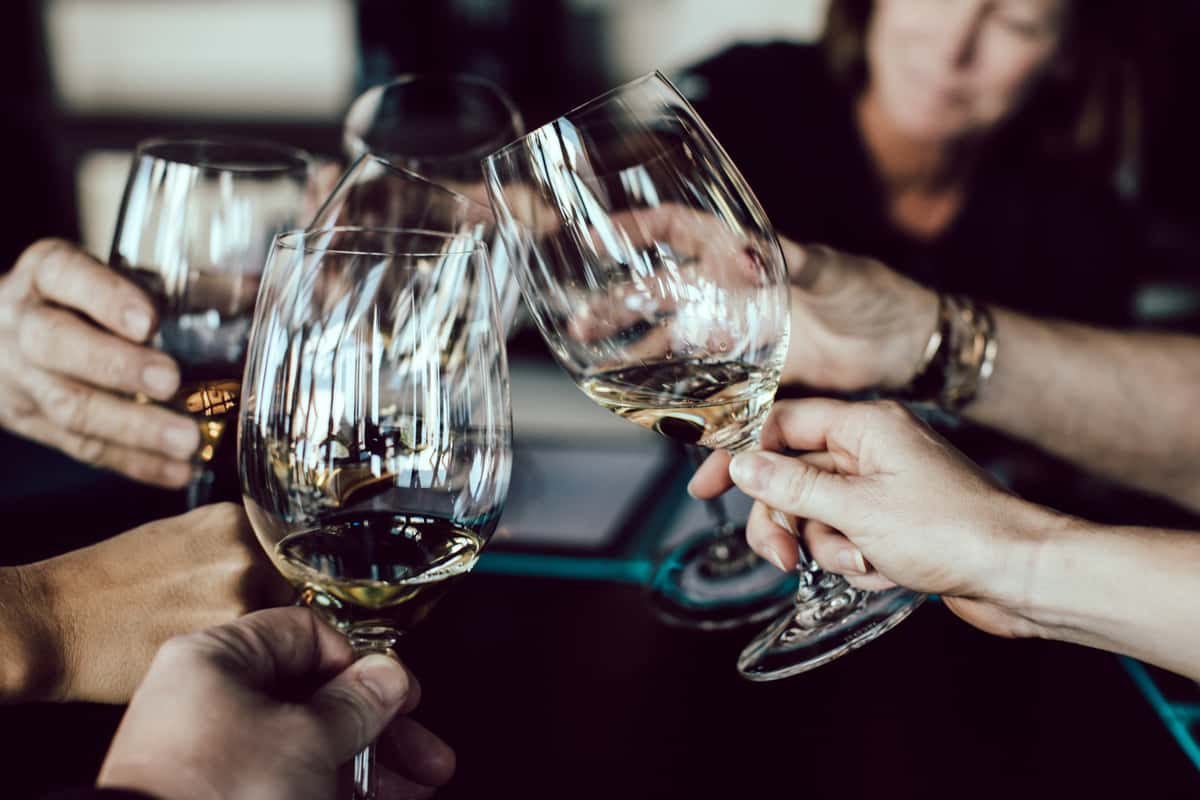 The Annual Spring Newsletter - 2016
The Annual Spring Newsletter - 2016
We are celebrating our 40th year of owning & running Chillingsworth, thanks to the support of you our loyal clients!! We welcomed a Grandson this winter, Wilder Everett Heet & will celebrate the wedding of our Son, Barclay and his Fiancee Molly this September… Happy milestones.
We shall open in the Bistro this Friday, Sat. & Sun with a small plates menu from 5pm including the bar with Sat evening Drink specials for the Kentucky Derby, so don a hat (or Not) and join us for A Derby-Fest!
On Sunday we shall celebrate Mother's Day with a spectacular Luncheon in the main, Chillingsworth, dining room at 12 & 2pm with special 3 course menus, based on the Fine Dining menu, plus wine/champagne specials as well. We will continue this through an early dinner seating… The rooms will be filled with flowers in honor of the day. So bring Mom and we'll share in the celebration!! My Mother's day for the past 40 years!!
From that happy beginning we roll into Restaurant Week; Mon. the 9th through the 15th but excluding Sat night. Again we will feature 3 course specials at Restaurant Week pricing. From that point, beginning the 18th the Bistro will be on a Wed-Sun. schedule from 5pm, closed Mon.'s & Tues. through May.
Fine Dining, will be open on Fridays & Saturdays only (plus, of course Mother's Day Luncheon), through the 22nd of June when it goes to the summer schedule of Wed-Sun.
June 18th is our Annual Tasting Dinner /Kick-off featuring new menu items , researched over the winter, including new wine pairings in a multi-course feast beginning with hors d'oeuvres & Champagne in the garden….surely the sun will be out by then for this!!! It is our favorite night when we welcome old friends not seen since Thanksgiving…. please Bring Dad for a pre Father's Day dinner!
July 4th, MONDAY! The Bistro will be open for a special Grill & BBQ menu for the occasion . Pop in before, or after the fireworks for burgers, ribs, lobster rolls….outside & in,
July 16th; A Vintners Dinner celebrating Bastille Day. with the all the wines of JC Boisset and a full French menu to complement those wonderful wines: a representative will be on hand to chat about the wines & winery; perhaps we should all plan a visit?!!
Add a gallery opening to the reception hour: We will have hanging the Boston cityscapes of local/Boston artist Sol Hartman… wonderful works! Sol will be on hand for the reception. He is a well know artist in New England whom you may remember from his show at the Cape Museum of Fine Arts. we are delighted to have his beautiful paintings hanging in our gallery!
$145 pp including tax & gratuity, all courses & wines!!
Stay tuned, more to come….. welcome to Summer!