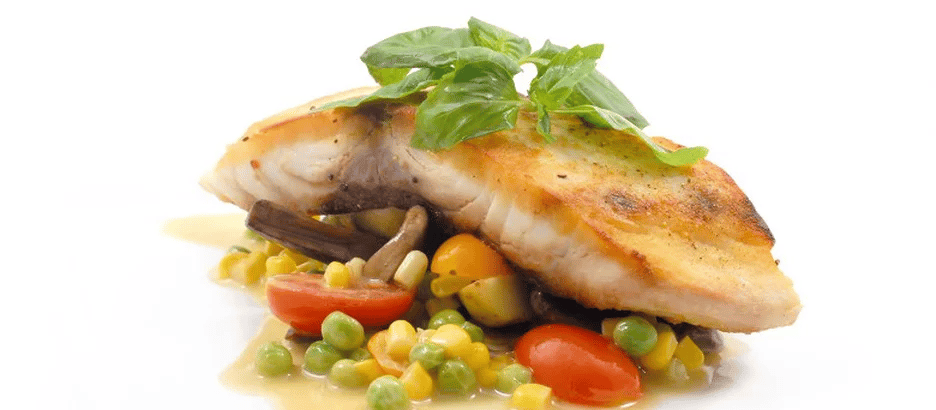 Gift Certificates
Thank You for sending us your information, now you just need to make your payment.
1. Click the logo below, you will be taken to PayPal where you can make a secure credit card payment for your Chillingsworth gift certificate.
2. Input your gift certificate amount
3. Finally, you can submit your payment. You do NOT need to have a PayPal account to make a reservation to stay with us. There will be two payment choices on the right side of the screen for you.

Your Gift Certificate will be mailed to the recipient via the US Postal Service.
You will receive immediate confirmation of your payment via email from PayPal, and we will be in touch with you soon.
Thank you again for choosing to stay with us Chillingsworth.
IF THIS PAYPAL LINK DOES NOT WORK FOR YOU, PLEASE CALL US AT (508) 896-3640 TO PAY OVER THE PHONE.