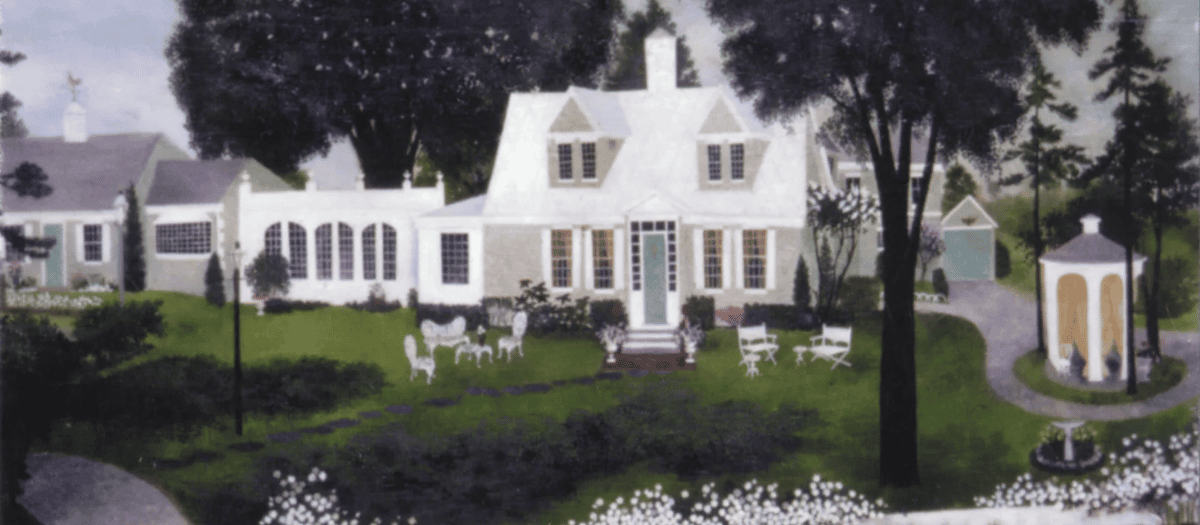 Contact Us
Have A Question? This is not Monitored for Dining Reservations.
WANT A RESERVATION
Chillingsworth has 3 guest rooms that are available in season from May-November.
For more information or to make a reservation please email us above or call us at 508-896-3640.
DIRECTIONS
2449 Main Street, Brewster MA, 02631
From Points West
Take Route 6 to Exit 10, Route 124. Head North towards Brewster approximately five miles until Route 124 ends at Route 6A. Turn right (East) onto Route 6A. Chillingsworth is approximately 1 1/2 miles down on the left.
From Points East
Take Exit 12 off Route 6 (the first exit after the Orleans Rotary), go right off the ramp onto Route 6A. Pass Nickerson State Park (on your left), then Ocean Edge Conference Center (on your right) Chillingsworth will be on your right just past Foster Road, approximately 4.4 miles from the exit.
The Scenic Route: Route 6A
Route 6A is definitely the nicest ride, in terms of scenery. In the Spring and Fall, the traffic isn't too bad, but during the mid-summer months, plan on adding an appropriate amount of time to your drive — it can be a bit congested.
For other questions about directions, simply ask the receptionist when you make or confirm your reservation.