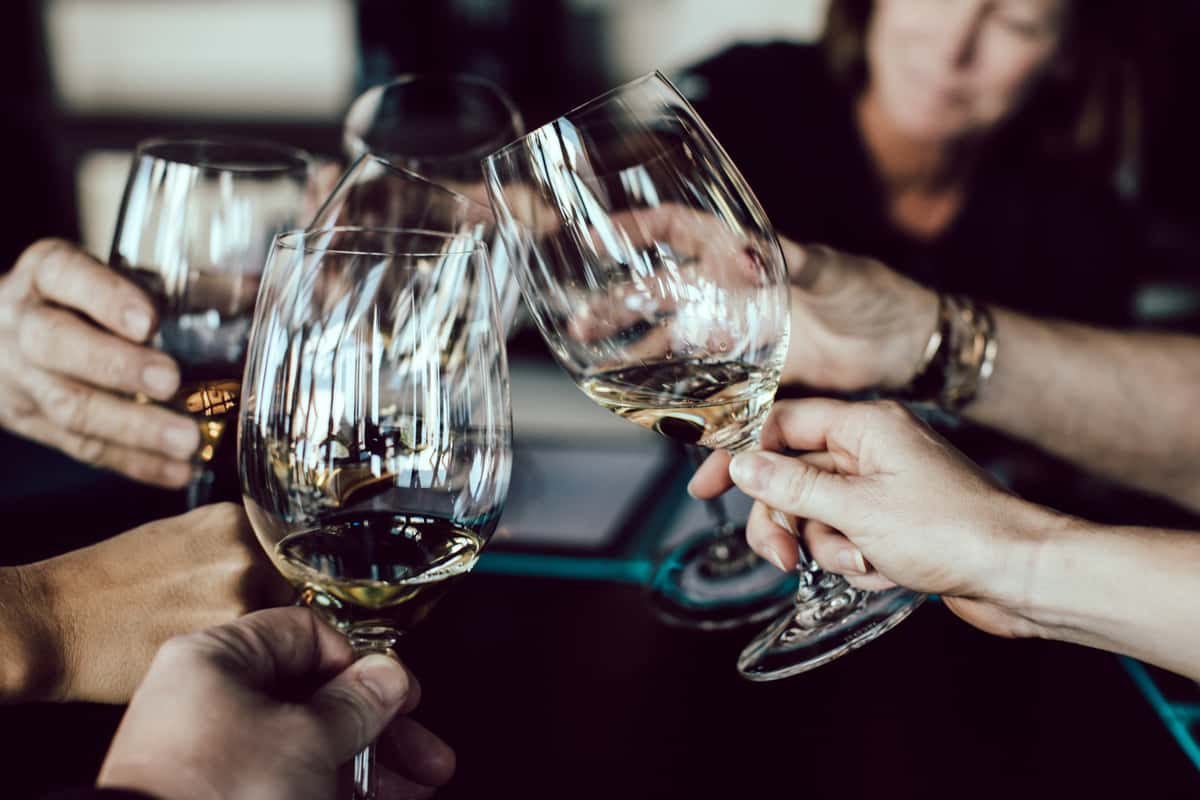 July 2015 Newsletter
July 2015 Newsletter
Fine Dining is now open Tuesday through Saturday.
There is an a la carte menu available nightly as well as a multi-course option of 6 courses, so come an have an elegant feast, or, graze in our beautiful dining rooms with just a few choices as you wish: appetizers, salads, desserts, etc. A gracious dining experience!
A fabulous destination for an exceptional meal, Chillingsworth is also perfect for Corporate events, Weddings and Rehearsal dinners with both indoor and outdoor availability on multiple acres for cocktails, H'd's and tented events… We also offer off- premise catering should you wish to have an event at your destination of choice. Nitzi is named as "One of America's Top Chefs" as well as one of the "Great Chefs of the East"
Leave us your email and join us on Facebook & Instagram!!!
The Bistro!! Open nightly through the Summer from 5pm. There is a Special 3-Course Dinner Menu offered when ordered before 6pm. Outdoor seating also is available on the patio, perfect for a warm summer night, or dine in our air-conditioned greenhouse dining room. The menu is casual, a la carte & family friendly. Grills, chops, pasta, pizzas, local fish specials daily…. Lobster Pizza!!!
The Bar! Open nightly from 5pm. Featuring a small plates menu… Come in a grab a quick bite; burgers & pizzas (lobster!): many delicious bites and bigger options like the bar burger, Short Rib, or Osso Bucca!! The Bistro Menu is also available. Great comaraderie, flat screen TV for the games, a specialty martini list, craft cocktails & our resident Siamese Fighting Fish, Tiger… sometimes, late at night, Maeve the Wolfhound! No reservations here, so just drop by. On that note, "Going to the Dogs" we will offer on the specials bar menu occasionally "Nitzi's Red Hots… hotdogs, a family legacy, & also hand crafted German Veal Bratwursts! Delicious! & found no where else on the Cape.
July12th Sunday The Rat Pack
The Rat pack!! Frank Sinatra's 100th Birthday celebration!! In the Bar we will play Frank & also Dean Martin's music all evening & have 50's style canapés available on the menu. Wear your 50's outfit… a poodle skirt? A Fedora? Plan to dance & drink big guy/girl drinks!! Bring an attitude! No date required.
Bastille Day Tues July 14th. This will be a Bistro event in conjunction with Orleans Wine & Spirits who will be providing an amazing roster of all French wines to rise to the occasion and compliment the menu selections. There will be a 3 Course Menu of classic French Bistro food with choices in each course, plus dessert; a casual Tasting Event!
July 18th: Sea to Shore/Pirate Dinner. Now an annual event….. This evening begins on the lawn with a raw bar selection, highlighted by Brewster Oysters & Lobster; from right down on our flats and the bay accompanied by Sparkling Wine!! We'll feast on shellfish then move in for a Tasting Dinner featuring seafood, local produce, specialty farm choices, plus a non seafaring dessert! We have an all American wine list, spearheaded by Peter Mondavi's Charles Krug; & Great White Rum (rhum), a favorite Pirate Drink. Our guest Pirate will beBarry Clifford who found the Whydah & more recently, Captain Kidd's ship off the coast of Madagascar!! There have been numerous articles, worldwide, about this discovery and there will be a Discovery Channel series based on his exploration this fall: not to be missed! Come and meet this famous explorer…. Maybe he'll bring some booty?!!
Please call 508.896.3640 to reserve for any of these events, or for the Bar, just POP in!!
Please "Like us" on Facebook at Chillingsworth Restaurant and follow us on Instagram at Chillingsworthrest!!!