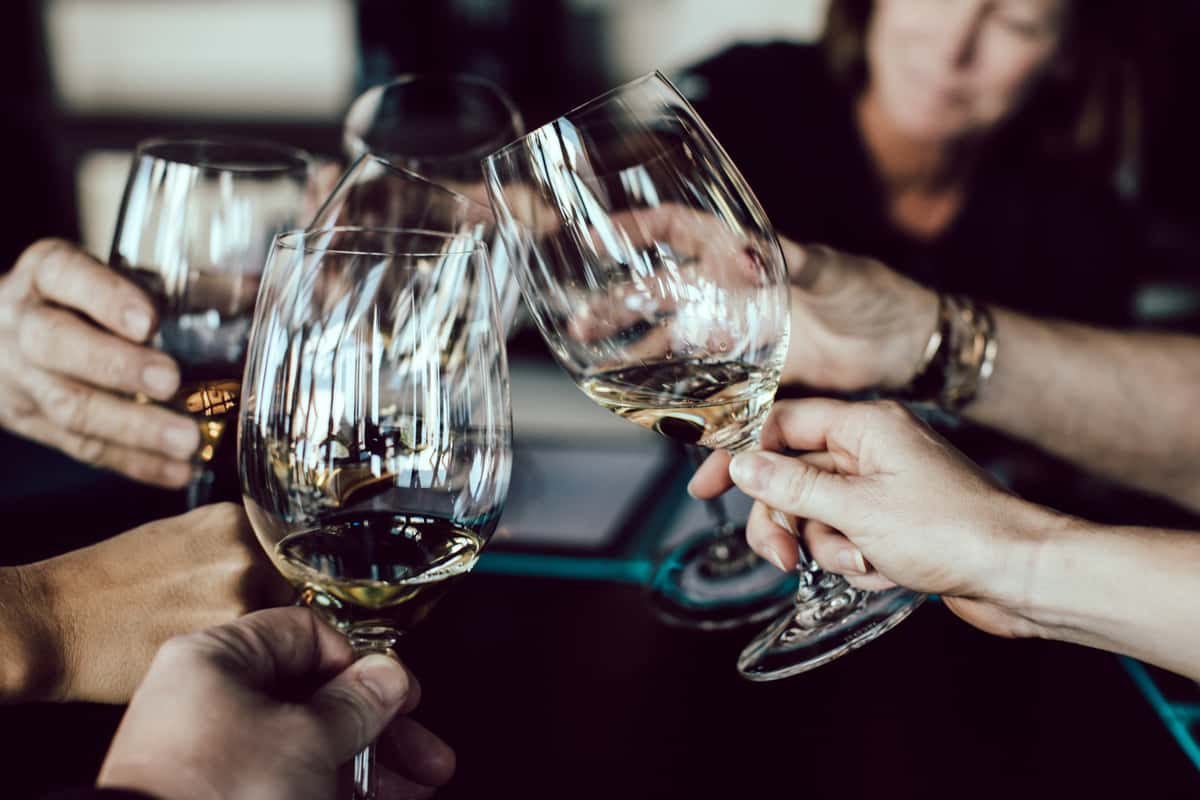 End of Summer Newsletter — 2013
End of Summer Newsletter — 2013
A Summer Soiree!
Don't miss the end of the season sparkling event! A great chance to sample a variety of Fabulous Champagnes in one setting, paired expertly with food and a running commentary (light & amusing/informative on the nuances of the various houses). Plus, a celebration of the Summer's closure. Wear your Whites!

The Annual Champagne Dinner
Hosted by Mario Rinaldi
Sunday Sept. 1st — 6:30pm
We are delighted to have Mario Rinaldi the International representative of Paul Goerg Champagne, the official champagne of the Principality of Monaco, join us for this event following his European tour, pouring at ultra deluxe venues. A native of Champagne, now living in New York, he is greatly knowledgeable as well as entertaining. This is a Sparkling, festive event marking Summer's end in style with fabulous champagnes.Lots of Buzz! We will pour Mario's Paul Georg in the garden, as well as during the meal, with an array of champagnes ranging from Blanc de Blancs & Bruts to Rosés from the great champagne houses.
This is a rare chance to sample multiple champagnes in comparison! We encourage everyone, as always, to dress in garden party whites, a la Gatsby & toast the summer "Adieu" in style.
Light hors d'oeuvres, caviar canapés, followed by a 4-course menu plus dessert, married to these gorgeous wines, with Mario adding his charm… The cost is $150, inclusive of tax & gratuity…

Celebrate Summer's end with panache!