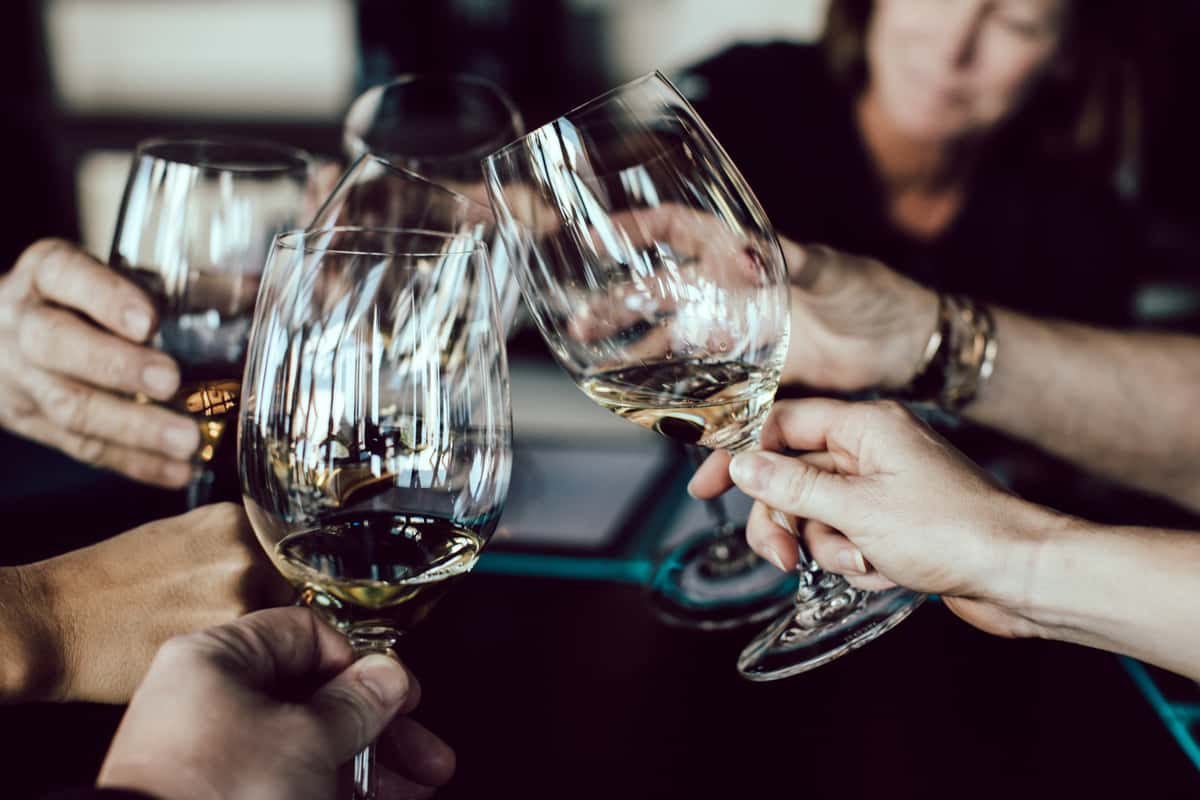 Chillingsworth Fall Update 2014
Chillingsworth Fall Update 2014
Hopefully everyone has had a chance to get out and enjoy this spectacular Fall weather, way more than Indian Summer!!!
We have our Fall schedule now in place. Lunches, sadly are over.
The Bistro will be closed Monday and Tues the 5th & 6th of October, then open daily from the 8th to the 19th to celebrate the cape's restaurant week; please note however that the Bistro will begin offering the restaurant week 3-course special all night from this Tues through the remainder of the season, including Saturdays. The regular a la carte menu will always be available.
* We will have some special menu & wine list offerings for Halloween Friday & will trim up the Bistro for the occasion….so after trick or treating stop in for a Beverage & a Bite!
From the 19th Oct. the Bistro will then be open Thurs- Sat through the Thanksgiving weekend, NOT including Thanksgiving Day which is Chillingsworth only.
CHILLINGSWORTH Will be open Friday & Saturday evenings through the end of the season, closing after Thanksgiving.
The Game Dinner: Saturday October 25th @ 6:30. Our Ode to Fall!!
Elk, antelope, game birds, seasonal fish & shellfish, wild mushrooms, root vegetables, all are featured in this annual evening's menu. We will pair the menu items with unctuous whites & rich reds from the Rhone, Bordeaux with some California selections; the house will be trimmed in Fall colors. Wear your " Hunt Country Attire" and let us do the foraging. Fireside hors d'oeuvres followed by seated dinner…
Priced @ $155pp including reception with wine & hors d'oeuvres; complete multi-course menu with wine pairings, tax & gratuity.
HOLD THE DATES! More on these later…

Beaujolais Nouveau dinner Saturday November 22nd
Thanksgiving Feast @ Two Seatings, Thursday November 17th
Final Week-end Close Out specials on Food & Wine 28th & 29th!!