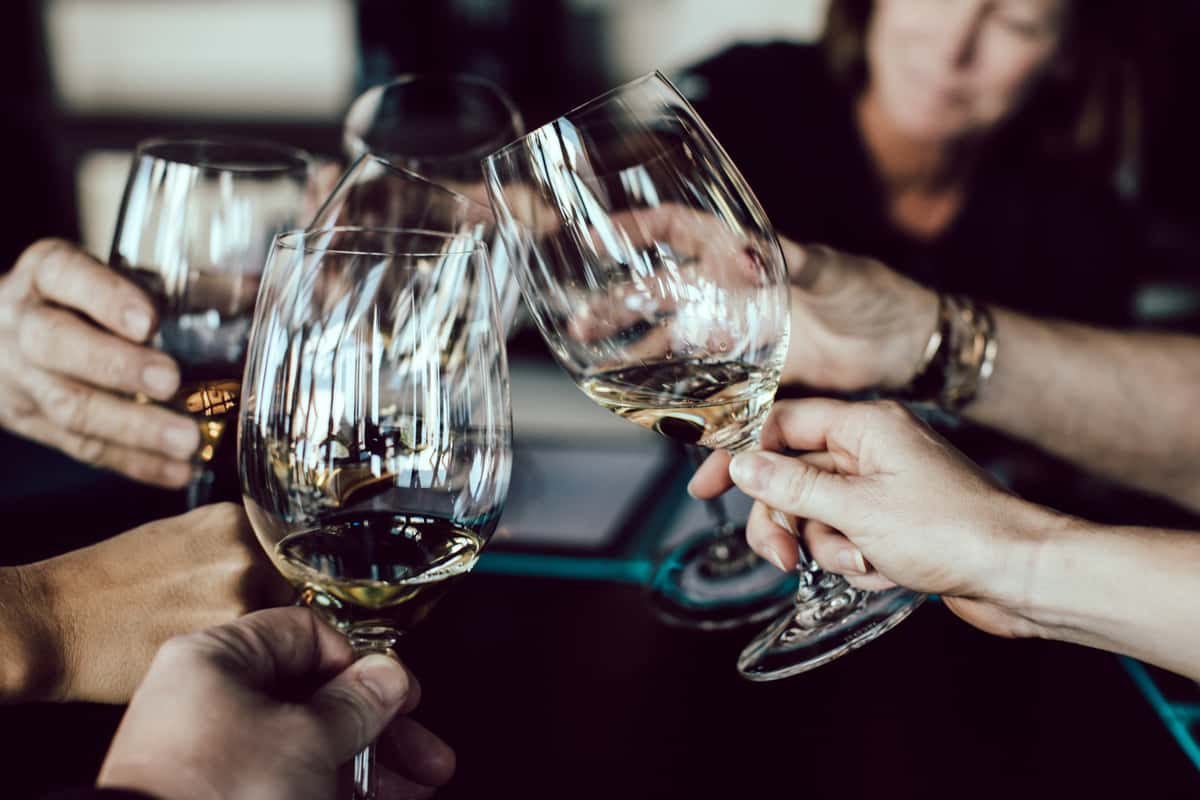 2018 Summer Newsletter
2018 Summer Newsletter
Early Summer News Letter
It's hard to believe it's been 42 years since we started our journey as the new owners of Chillingsworth!!! Every year has been an exciting adventure. We look forward to seeing our returning customers who are part of our restaurant family and meeting new folks who will join us as our season officially begins. Read more about our our kick off Tasting Dinner on June 23.


Chillingsworth Fine Dining
Elegant Multi Course Dinner or
Complete a la Carte Menu options are available.


Chills Bistro
Casual menu of country french cuisine. Special 3 course menu offered before 6:00.(except Saturday's)
Dine in the air conditioned Greenhouse Dining Room in the Bar Dining areas or Outdoor Dining on the Patio to enjoy a warm summer night.
Family Friendly, Pets welcome on the Patio.


Chills Bar
Small Plates Bar Menu, Craft Cocktails,
Great Wines by the Glass and Creative Martinis
Come spend time with old friends
and make new friends this season


Early Summer Events!!!
Saturday June 23
Summer Solstice Tasting Dinner
We will gather in the garden and lounge for passed hors d'oeuvres and Sparkling wine followed by a multi course meal with wine pairings . Be the the first to experience new new menu items and wine pairings to be featured this upcoming season.

Wednesday July 4
Celebrate Independence Day!!
Bring Friends and Family to the Bistro and let us do the Grilling for you!!!!

Saturday, July 14th
Bastille Day Celebration
Traditional French menu with French wine pairings to celebrate France's Independence Day. Hors d' Oeuvres and Sparkling Wine in the garden followed by Multi-Course Classic French Menu accompanied by special selected pairing of French Wines.


Saturday , August 4th
Peter Mondavi and Charles Krug Winery

75th Anniversary Dinner
We are honored to host Peter Mondavi to help celebrate the 75th anniversary of the prestigious winery. Krug wines will be paired with the courses and Peter will speak about them.

All Tasting Dinners start at 6:30 PM.

Selected wine and hors d'oeuvres in the garden.

Dinner to follow in the Fine Dining area.

MORE TO COME!

Please call 508-896-3640 for additional Information and Reservations.

Many, many, thanks for your continued support!!

For Reservations, you may call Chillingsworth at:
508-896-3640
Or make a reservation on our website.